Name: Steve Knapp
Current Role(s): Health/Physical Education teacher at HHS, boys soccer coach
Years in Current Role(s): 5th year
Additional/Previous Coaching Roles & Experience: Assistant Coach at Malone University for both the mens and womens soccer programs, Head boys soccer coach at Waterloo HS, Assistant coach at Walsh Jesuit girls soccer.
Family: reside in Kent with wife Michelle
Hobbies/Interests: I enjoy playing/watching soccer, running/biking, and cheering on Cleveland sports teams.
Favorite Food: Barrio Tacos
Favorite Television Show/Movie: TV show – The Office, Movie-Gladiator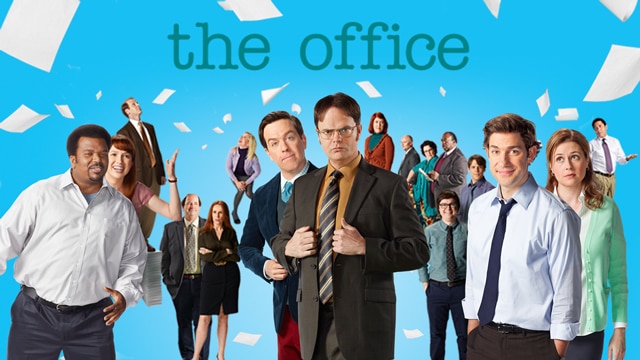 Favorite Vacation Location: Virginia Beach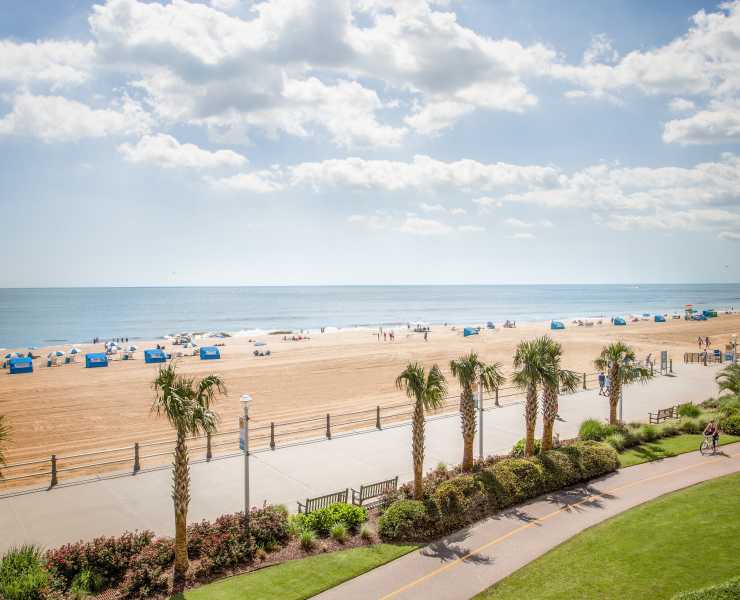 Favorite Music/Genre/Artist/Song: 80s music
Favorite Sports Team(s): Cleveland Browns
What do you enjoy most about coaching?
I enjoy seeing players reach goals and potential that they never thought possible.  I enjoy teaching the game that I am so passionate about.
What is your best memory/proudest moment as a coach?
My proudest moment at Hudson is winning the 2017 Kent district championship by coming from behind and defeating Stow.
What goals do you have for your program?
I want the boys soccer team to represent themselves, their families, and their community with integrity and high character and be better people for having been a part of the soccer program.
Awards/Honors/Accolades Earned: The most meaningful award I have received is the "Ron Pinsenschaum" award based upon ethics and sportsmanship.  It is considered the highest honor a coach can receive at the local and state level.