Name: Mark McConnell 
Current Role(s): Head Boys Cross Country and Track & Field Coach
Years in Current Role(s): 6 years
Additional/Previous Coaching Roles & Experience: 1 Year Assistant Track Girls Coach Otsego JH, 1 Year Assistant Track Girls Coach Hudson High, 1 Year Assistant Boys Cross Country Coach Hudson High, 2 years Assistant Boys Track Coach Hudson High.
Family: Mom, Dad, Younger Brother Tim.
Hobbies/Interests: Recreational Running, Walking/Hiking, Biking and Golf. 
Favorite Food: Steak and Potatoes 
Favorite Television Show/Movie: Forrest Gump 
Favorite Vacation Location: North Carolina, The Beach
Favorite Music/Genre/Artist/Song: Anything besides country 
Favorite Sports Team(s): Indians, OSU/BGSU College Football, Browns, Cavaliers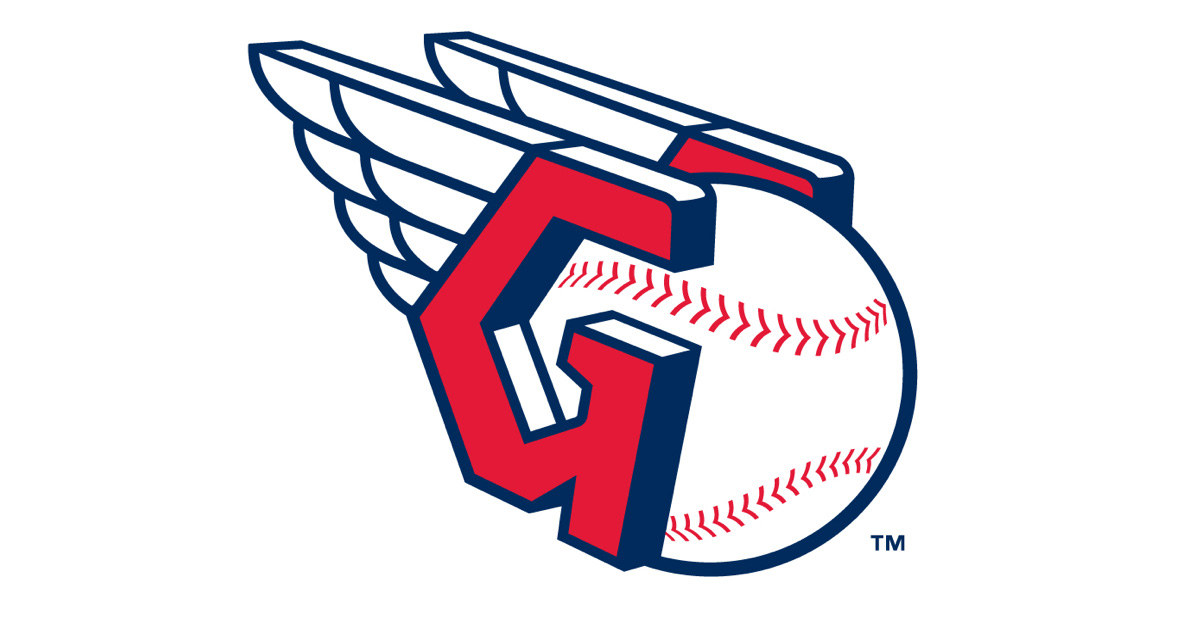 What do you enjoy most about coaching?:  Working with the student athletes to help foster a fun and safe team culture. To help every athlete, regardless of position on the team, to achieve their goals and have the best experience possible while a member of the team. 
What is your best memory/proudest moment as a coach?The team winning the 2017 and 2018 cross country state titles and winning the last 5 JV league championship races. 
What goals do you have for your program? For every athlete on the team to achieve their best and reach his full potential. For our team to complete our team goals every season. For the athletes to make memories and friendships that will last their lifetime!
Awards/Honors/Accolades Earned: 2014, 2015, 2017, 2018 Akron Touchdown Cross Country Coach of the Year. 
For Cross Country: 2017 and 2018 State Champions, 2017 and 2018 Regional Champions, 2014, 2015, 2016, 2017, 2018 District Champions, 2015, 2017, 2018 League Champions. 
For Track: 2019 District Champions.