Name: Brad Disandis
Current Role(s): Girls Volleyball Head Varsity Coach
Years in Current Role(s): 4th

Additional/Previous Coaching Roles & Experience: JO Volleyball Coach (14 years) with teams finishing in the Top 5 in the USA over the last five years.
Family: (2) Daughters – Alyssa (22 yrs. old) and Nina (19 yrs. old) & Granddaughter – Blakely (4 months old)
Hobbies/Interests: Sports – Football, Basketball, Baseball, Volleyball, Tennis
Favorite Food: Spaghetti & Meatballs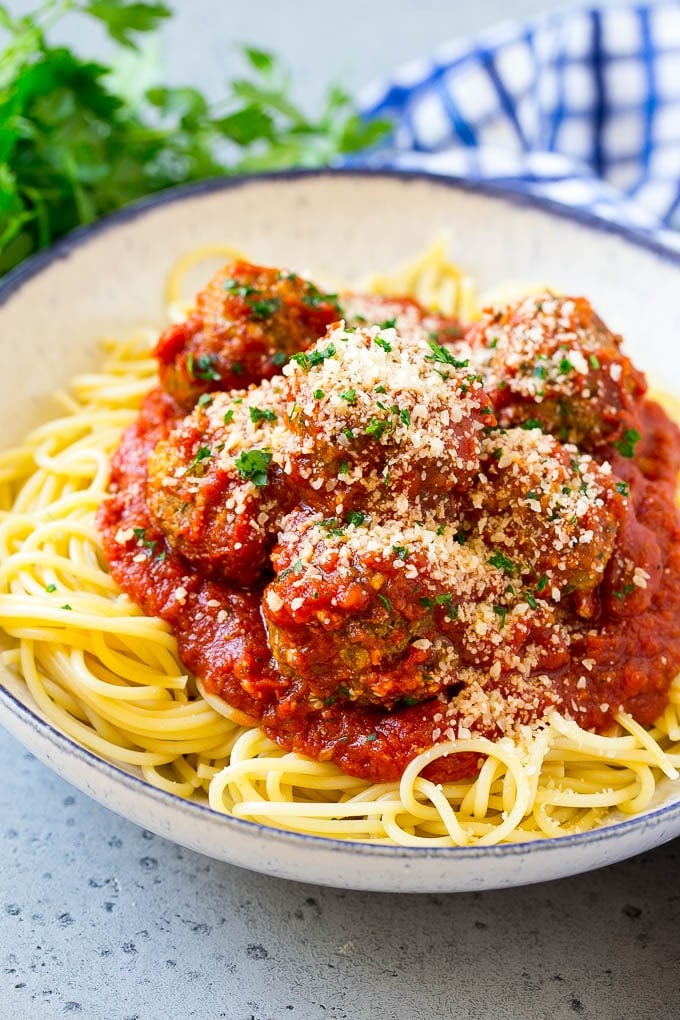 Favorite Television Show/Movie: The Godfather Series

Favorite Vacation Location: Siesta Key, Sarasota, Florida

Favorite Music/Genre/Artist/Song: Love all types of music!
Favorite Sports Team(s): Browns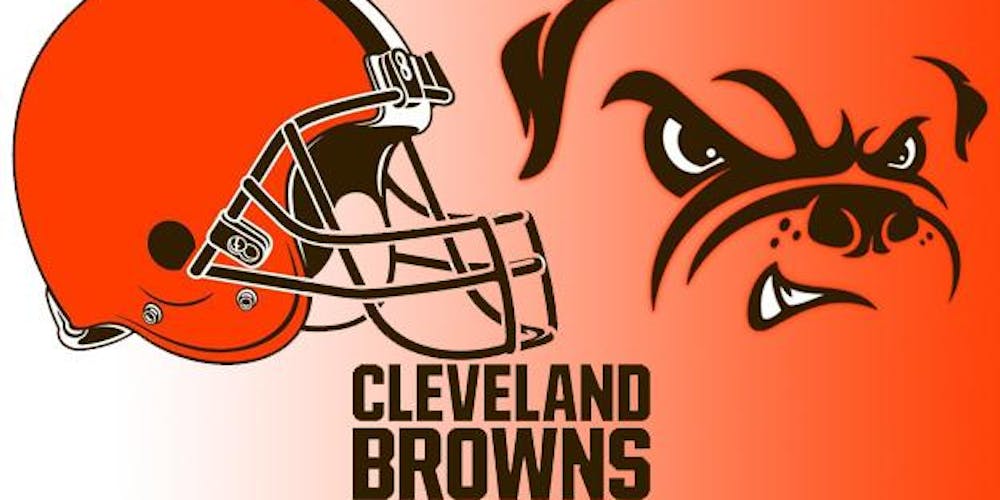 What do you enjoy most about coaching? I love promoting being selfless and buying into believing that the team is more important than any single individual. When all members of a team believe that they can – they will accomplish great things. Also I love the long lasting relationships that I have formed throughout the years with players and families.

What is your best memory/proudest moment as a coach? High School Memory – Beating Archbishop Hoban last year in District playoffs and JO Memory – my teams finishing in the Top 5 in USA over the last five years.
What goals do you have for your program? Shock the world and get to Final Four at State Playoffs!
Any additional info: I am so grateful for my coaching staff at Hudson who help me to do what I love most – coach. I am also thankful for my girls who have always supported me and sacrificed so many hours of my time away to do something that I love.