Name: Bobby Bolin
Current Role(s): Girls Varsity Golf Coach

Years in Current Role(s): 1st Year

Additional/Previous Coaching Roles/Experience: 7th Grade Boys Basketball at Greenbriar
Middle School, JV Baseball Assistant at Valley Forge High School, Head Girls Golf Coach at
Padua High School, Boys JV Golf Coach at Hudson High School
Family: Married to my wife, Megan, for just over a year with two wonderful cats, Malcolm and
Athena
Hobbies/Interests: Baseball, Wiffle Ball, Geography, Golf Course Design, Sports Video
Games, Final Fantasy, Church Music, Jeopardy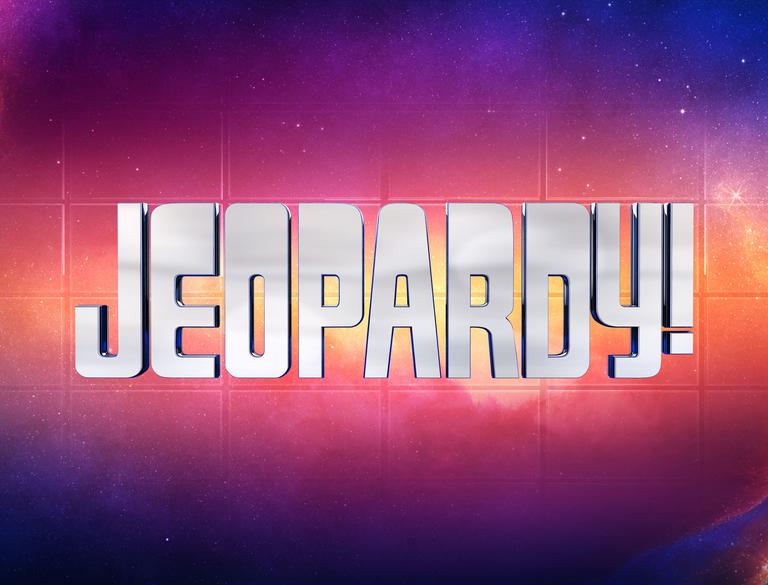 Favorite Food: Pierogi Burger with Buffalo Wild Wings Sauce
Favorite Television Show/Movie: Television- Psych, Movie- Happy Gilmore

Favorite Vacation Location: Anywhere that has an MLB team

Favorite Music/Genre/Artist/Song: 90s Music and Church Hymns
Favorite Sports Team(s): Cleveland Indians, Milwaukee Brewers, Cleveland Browns, Pitt
Panthers Football

What do you enjoy most about coaching? Getting to know the student-athletes outside a
school setting and helping them grow as athletes and people
What is your best memory/proudest moment as a coach? Winning two of our first three JV
golf tournaments in 2018
What goals do you have for your program? Most importantly, I want our girls golf program to
be the paragon of honesty, sportsmanship, respect, and culture in Northeast Ohio. I also want
our athletes to constantly show improvement, which will lead to us perennially competing for
league, tournament, sectional, district, and state championships.