Senior Spotlight
Name: Maggie Palumbo
Spring Sport: Lacrosse
How long have you been playing your current spring sport?  7 years.
What do you enjoy most about your spring sport?
Beating good teams and dance parties in the locker room before games.
What is your best memory from your spring sport?
Beating Jackson to get into the Final Four sophomore year and pool parties after our games.
What plans do you have after graduation?
Attending Ohio University.
Favorite movie/tv show:
 Up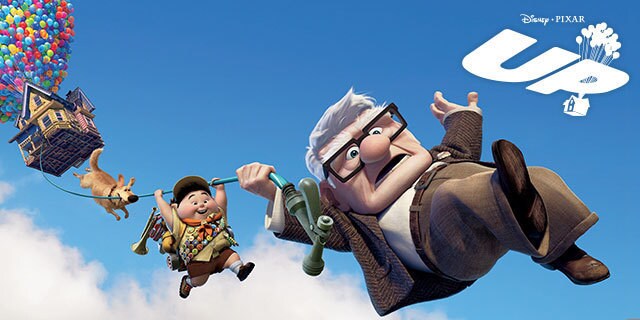 Favorite food/restaurant:
 Hibachi Steak and Chicken with Yum Yum sauce.
Favorite subject/class:
 Yearbook
Favorite candy:
 Mini Starburst
Favorite ice cream flavor:
 Vanilla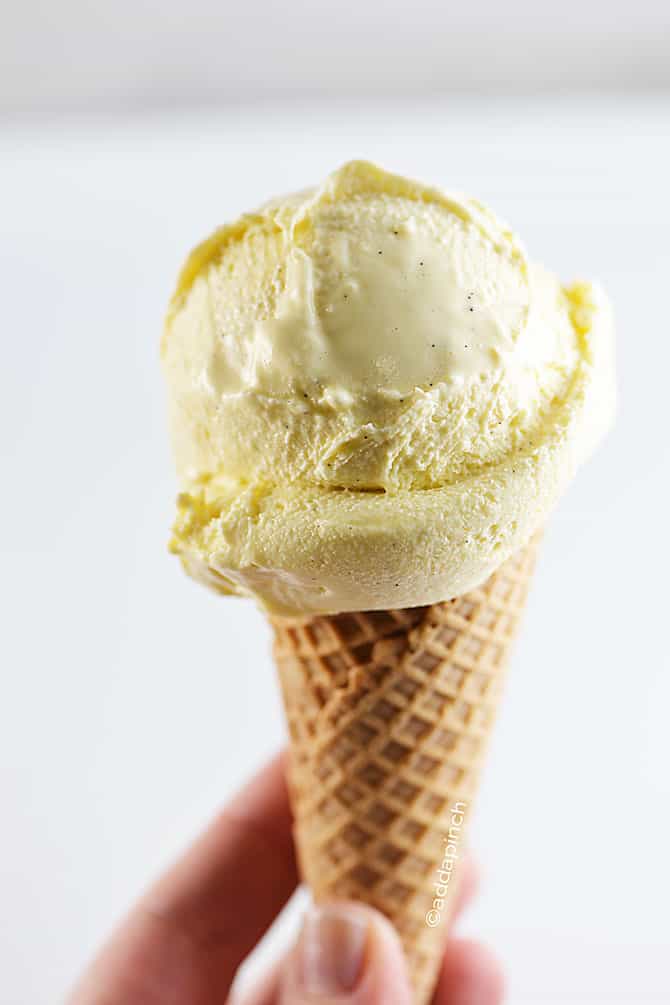 Favorite music/artist/band:
Country
Favorite city/beach/vacation destination:
Marco Island, FL
Favorite sports team:
Cleveland Indians
Hobbies/interests outside of the sport(s) you play:
 Shopping and going to concerts.
One thing you couldn't live without:
Dogs