Senior Spotlight
Name: Melanie Baker
Spring Sport: Track & Field
How long have you been playing your current spring sport?
I have been in track since I was in 7th grade; so about 6 years.
What do you enjoy most about your spring sport?
I love that we are a team; Our track team is like a family
What is your best memory from your spring sport?
It's not the best memory, but freshman year Mr. Schmidt pushed us hard throughout the track season, but one day he pushed us to run in a blizzard on the track for 15 min straight, jogging the curves and sprinting the straightaways. Of course, we couldn't achieve that because there was at least 2-3 inches of snow on the track, but somehow we all got through it. I couldn't feel any part of my body but I know the work he made us do was worth it! 
What plans do you have after graduation?
I'm planning on majoring in interior design at Kent State University. 
Favorite movie/tv show:
The Office, Walking Dead, Riverdale, and Stranger Things
Favorite food/restaurant:
Chick-fil-a and I love eating peanut butter!!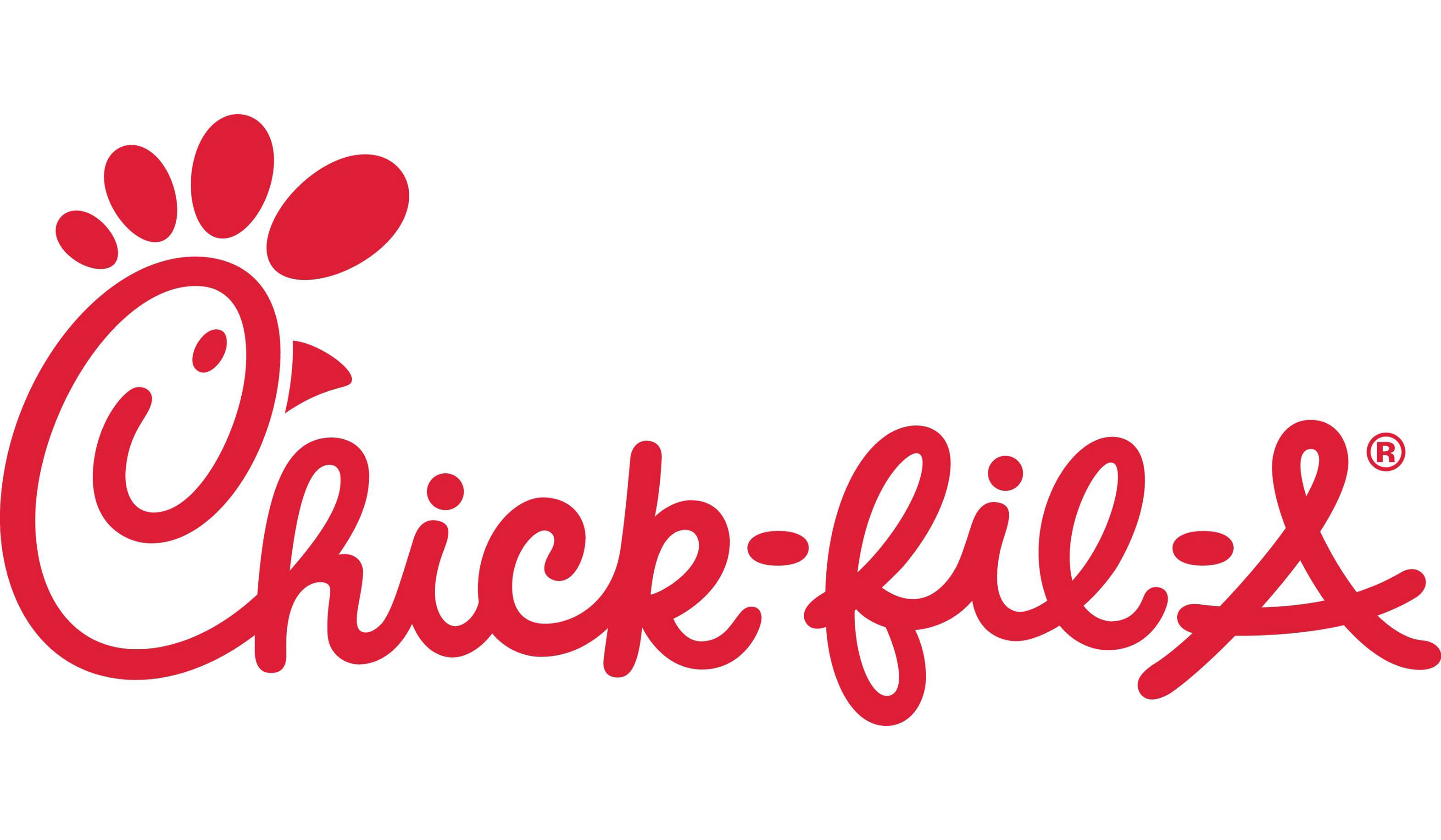 Favorite subject/class:
I love math but really love Photo!
Favorite candy:
80% Dark chocolate with sea salt and almonds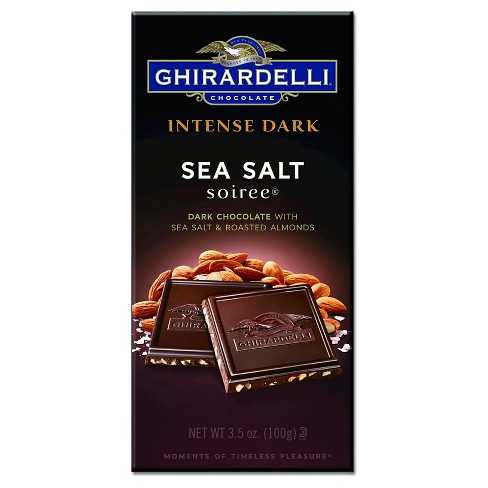 Favorite ice cream flavor:
Mint Chocolate chip
Favorite music/artist/band:
Love all music, but my favorite artist at the moment is Madison Beer; love the Jonas Brothers too! 
Favorite city/beach/vacation destination:
Love going to the Bear Dunes in Michigan, Myrtle Beach and Florida. 
Hobbies/interests outside of the sport(s) you play:
Photography, drawing, singing, and love to workout
One thing you couldn't live without:
My camera, but of course, peanut butter!!